With the participation of representatives from China, South Korea, North Korea, Russia and Japan, a meeting entitled "Strategy for Regional Energy Network in North East Asia" will be held in Ulaanbaatar. The aim of the event will be establishing energy transferring lines connecting those countries. The meeting will be held on Friday (1 March) under the auspices of Mongolian President Kh.Battulga. The event is co-organised by the Mongolian Ministry of Energy and the Asian Development Bank. President Kh.Battulga and Gurguz Gonul, Director for the Country Support and Partnerships Division at the International Renewable Energy Agency (IRENA) are expected to make key-note speeches at the opening ceremony.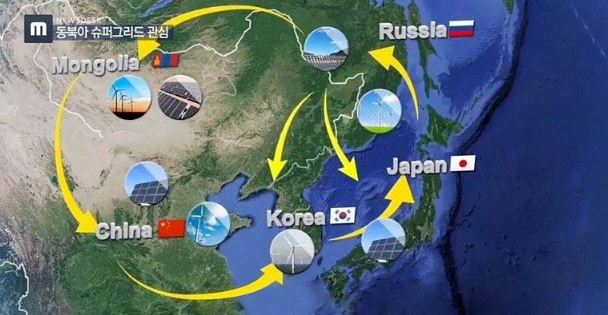 The countries of the Northeast Asian Region are interested in co-implementing a number of projects including constructing electricity-transferring lines, pipes and coal trading. This is important for providing those countries lacking energy reserves with reliable sources of power. In connection with this, Mongolia has been promoting an initiative called the "Asian Super Grid"
It is estimated that Mongolia has 15 thousand Terawatt reserves of renewable energy. If it properly exploits the reserves, the country could become a key supplier of energy to the regional market. International organisations have calculated that energy consumption in Northeast Asia is expected to almost double by 2040.
Source. www.news.mn