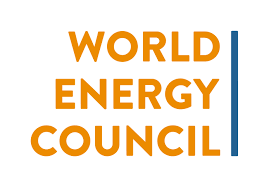 WEC is an international independent non-governmental energy organization representing the interests of the fuel and energy sector of the member countries.
Formed in 1923, the Council is the UN-accredited global energy body, representing the entire energy spectrum, with more than 3000 member organizations located in over 90 countries and drawn from governments, private and state corporations, academia, NGOs and energy-related stakeholders.
The World Energy Council informs global, regional and national energy strategies by hosting high-level events, publishing authoritative studies, and working through its extensive member network to facilitate the world's energy policy dialogue.
The Council's work is aimed at supporting partnership business relations, cooperation with governments, leading industrial and energy corporations, financial institutions, international organizations and national research institutions.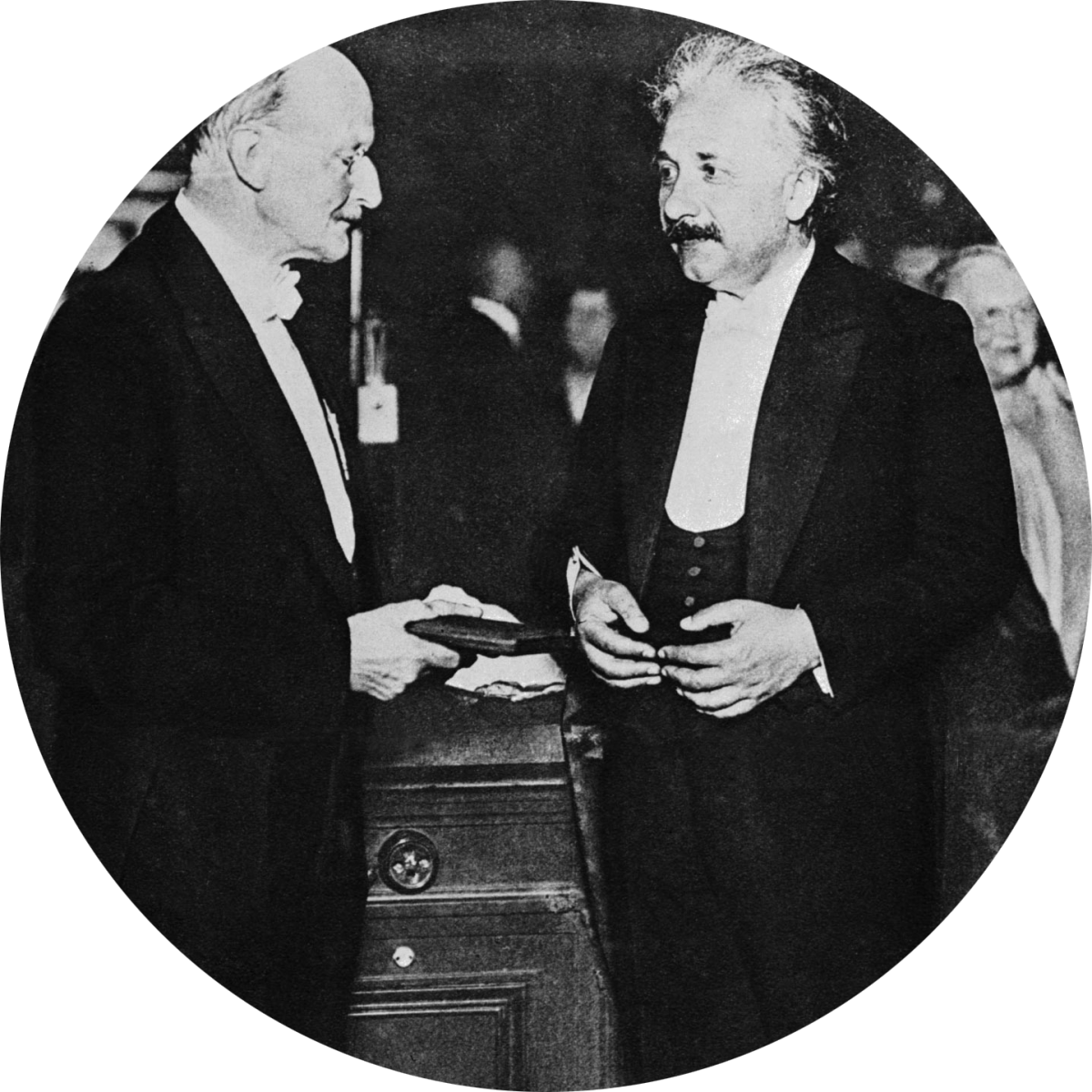 Max Planck and Albert Einstein at the World Power Conference,
where Einstein presented his Theory of Relativity, 17 June 1930, Berlin
The World Energy Council (WEC) has been a leading participant in the energy industry for almost a century, attracting the attention of the world community and stimulating it to take active measures aimed at a sustainable and balanced supply of energy to all of humanity.
The official website of World Energy Council: https://worldenergy.org